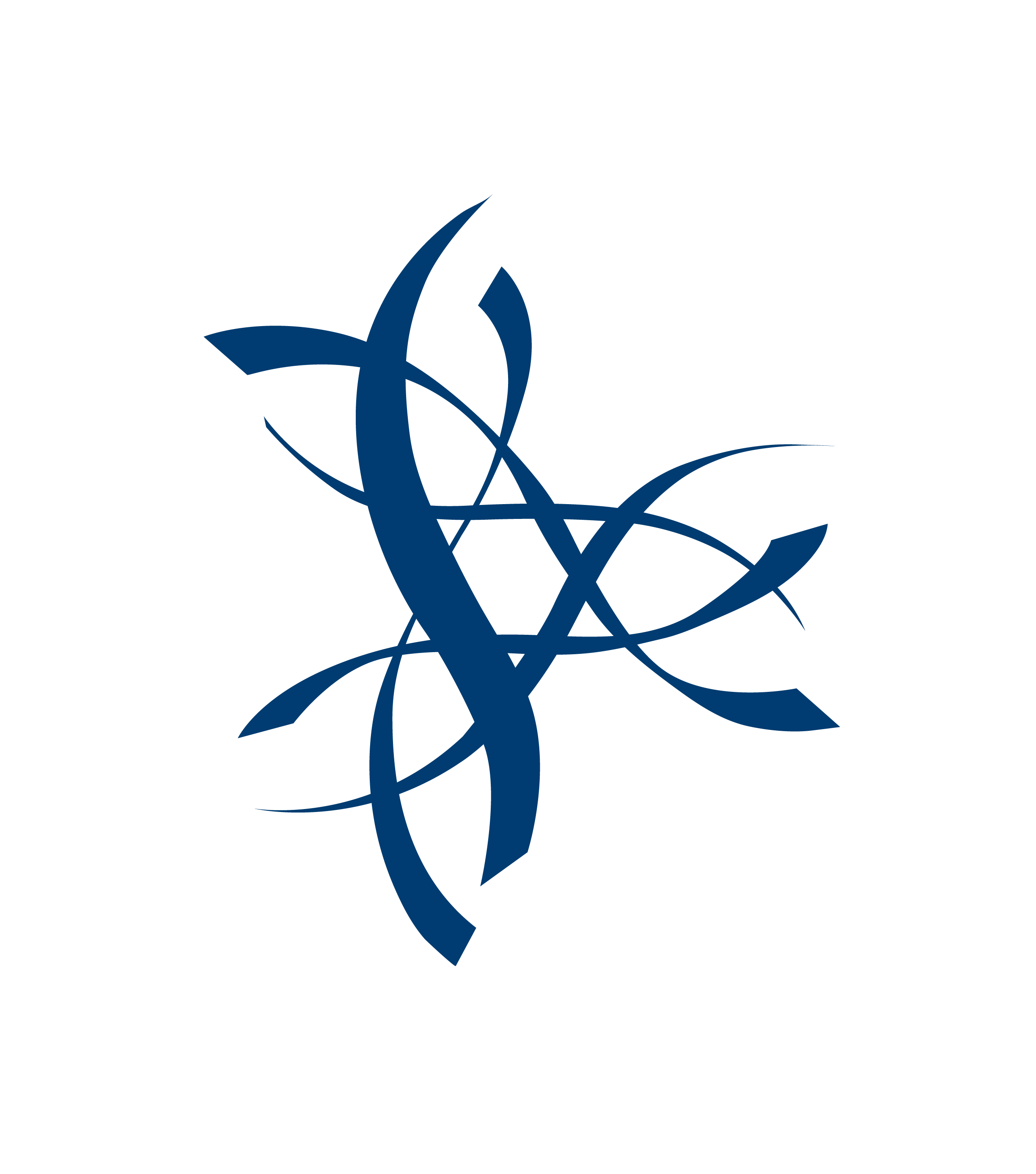 Kol Echad was formed in the year 2000 under the direction of composer Andrew Lovett. Its remit was to explore the rich collection of Jewish choral music written over many centuries.
The choir met to rehearse in people's houses (usually twice a month) and gave concerts to the local community. Over the years the numbers in the choir have risen and fallen but the number of current singers – around 20 – is the norm.
We are a choir that sings Jewish music. Many of our members, however, are not Jewish and there is no requirement to read Hebrew as all of our pieces are transliterated into English.